Kanghua Power-Saving Master wire saw machine has achieved good results
2019 China Creator Guangxi Small and Medium Enterprises Innovation and Entrepreneurship Competition finally began on August 7th in the Nanning High-tech Zone Guangxi Industrial Design City on the 4th floor of the road show.
Organizers: Department of Industry and Information Technology of Guangxi Zhuang Autonomous Region, Finance Department of Guangxi Zhuang Autonomous Region. Organizer: Guangxi SME Service Center, Nanning Guodian Power Technology Co., Ltd. (Guangxi Industrial Design City).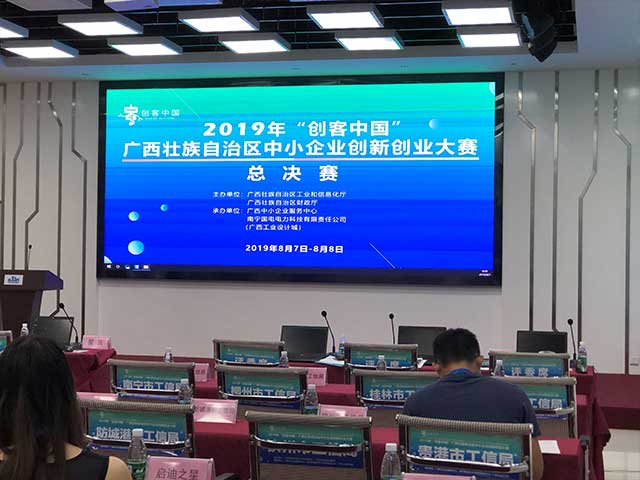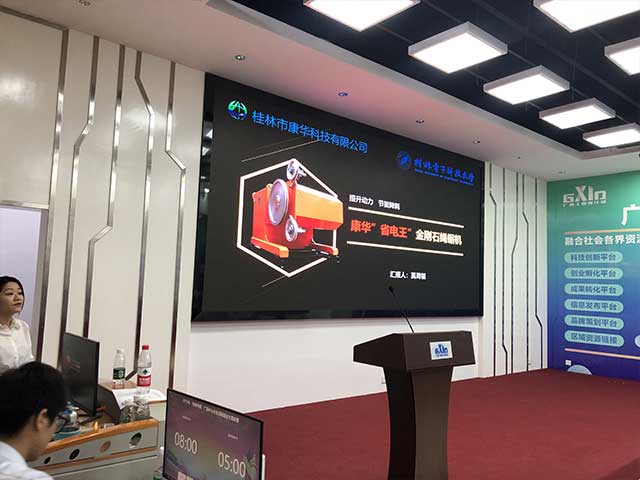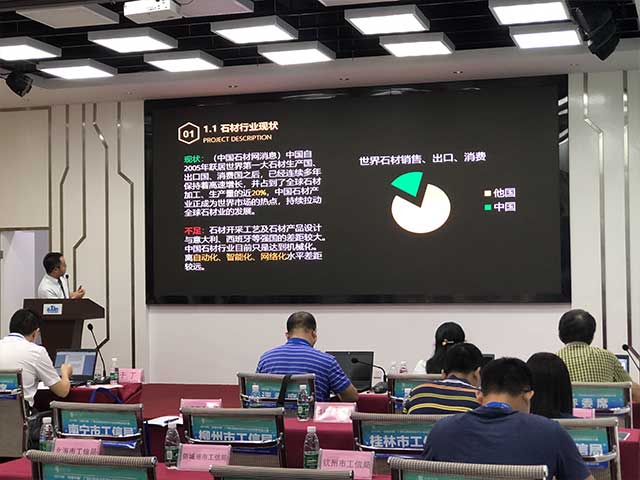 (China Stone Network News) China has been the world's largest stone producer, exporter and consumer since 2005. It has maintained rapid growth for many years and accounted for nearly 20% of global stone processing and production. China The stone industry is becoming a hot spot in the world market and continues to drive the development of the global stone industry. There is a big gap between stone mining technology and stone product design and Italy, Spain and other powerful countries. The Chinese stone industry is currently only mechanized. The gap between automation, intelligence, and networking is far away.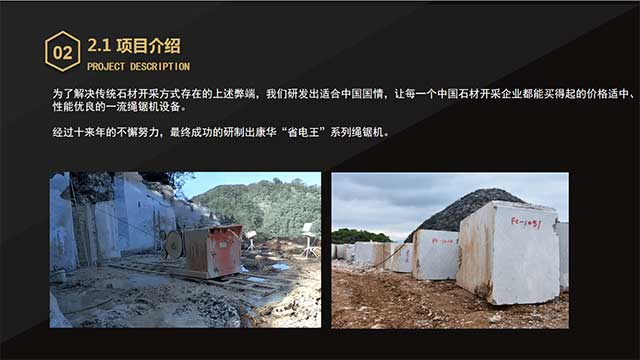 In order to solve the above drawbacks of traditional stone mining methods, we have developed a suitable price for China, so that every Chinese stone mining company can afford affordable prices. Excellent wire saw machine with excellent performance.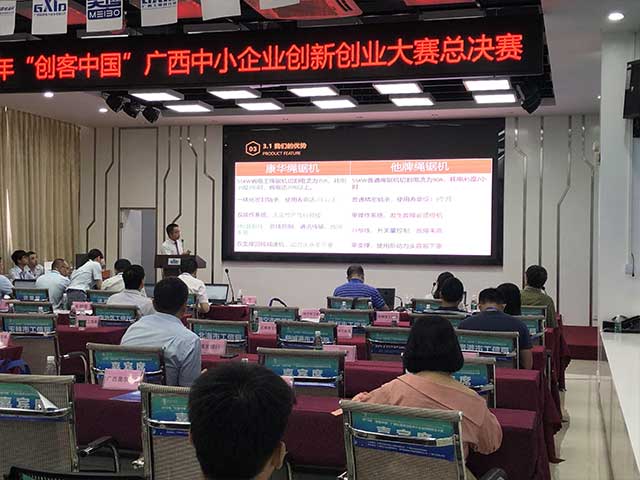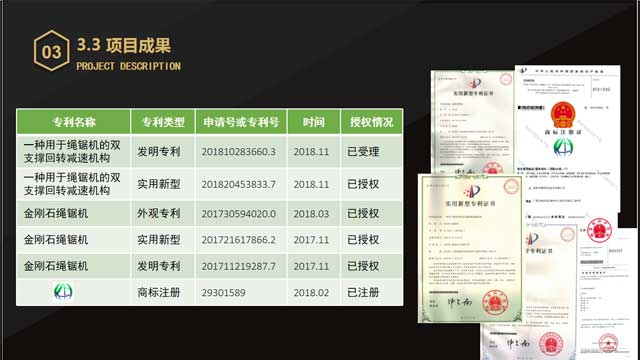 After ten years of unremitting efforts, the company successfully developed the Power-Saving Master series wire saw machine. It has the characteristics of energy saving, long service life, simple operation, low failure rate and convenient maintenance.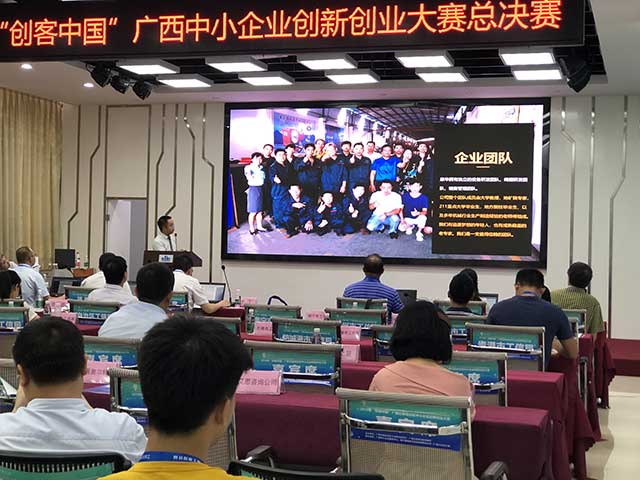 Kanghua has an independent equipment R & D team, wire saw R & D team, sales management team.
The company's entire team consists of university professors, experts in the mines, 211 key university graduates, local college graduates, and many years of experience in the manufacturing and manufacturing of the machinery industry. We have young people who are chasing dreams, and we have mature and mature experts. We are a trustworthy team.